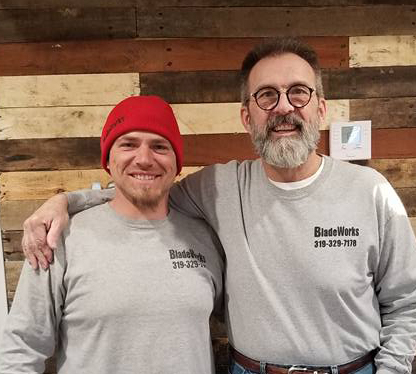 BladeWorks Landscaping
Peter Gasper is the Founder & CEO of BladeWorks Landscaping and his son, Jeff is the Operations Manager.
Serving Eastern Iowa since 1993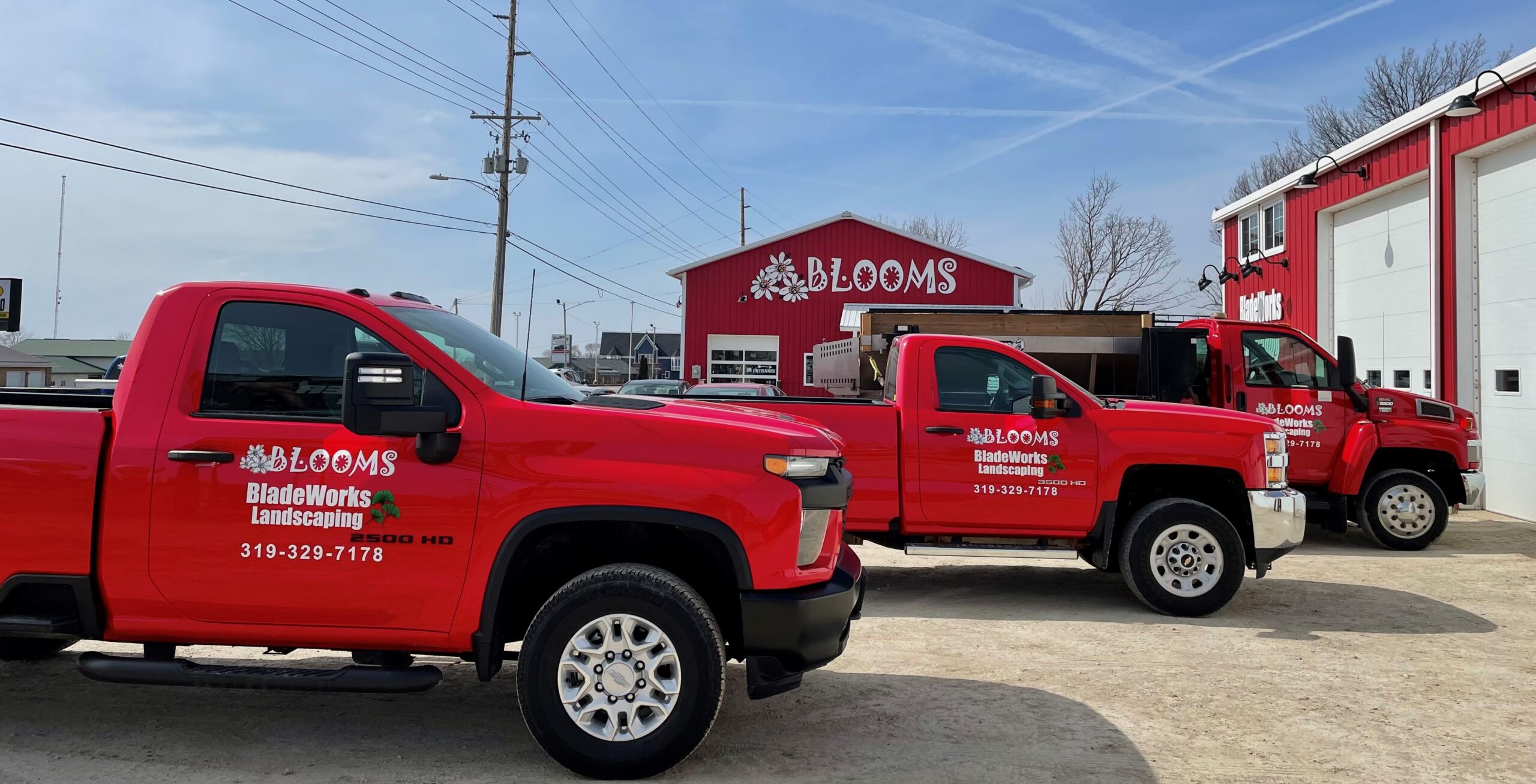 In September of 1992 BladeWorks was born as a division of an existing Recruiting Firm, Employment, Head Hunting and Out Sourcing Company in Business since May of 1982. Over the years, we have provided the following services for commercial and residential property care:  landscaping, lawn service, tree care, snow removal, and holiday lighting.  As our business grew, we had many people stopping by asking if they could purchase more plants from BladeWorks. Myself, Peter Gasper, along with my son, Jeff, talked about the idea of beginning a retail business to provide the opportunity for their customers to purchase plant material.
In 2016, BladeWorks purchased a four-acre site on Blairs Ferry Road in Marion. It had a large industrial building that would work for the landscaping company and had an area that would also serve for a retail site.  Being on the crossroads of Marion and Cedar Rapids is a perfect location, especially as Peck's Green Thumb closed their doors in 2017 after 60 years of business.
In 2017 we opened a basic retail area for annuals, perennials, roses, shrubs, trees and evergreens. With the success of that venture, we began to discuss the necessity of building a gift shop for pottery, plant care materials and garden décor. Construction for the new gift shop began in the fall of 2017. We also installed a greenhouse and a water-retention system to capture rain water from the gutters which collects in big barrels for watering plant materials. BLOOMS Garden Center & Gift Shop opened its doors April 2017.